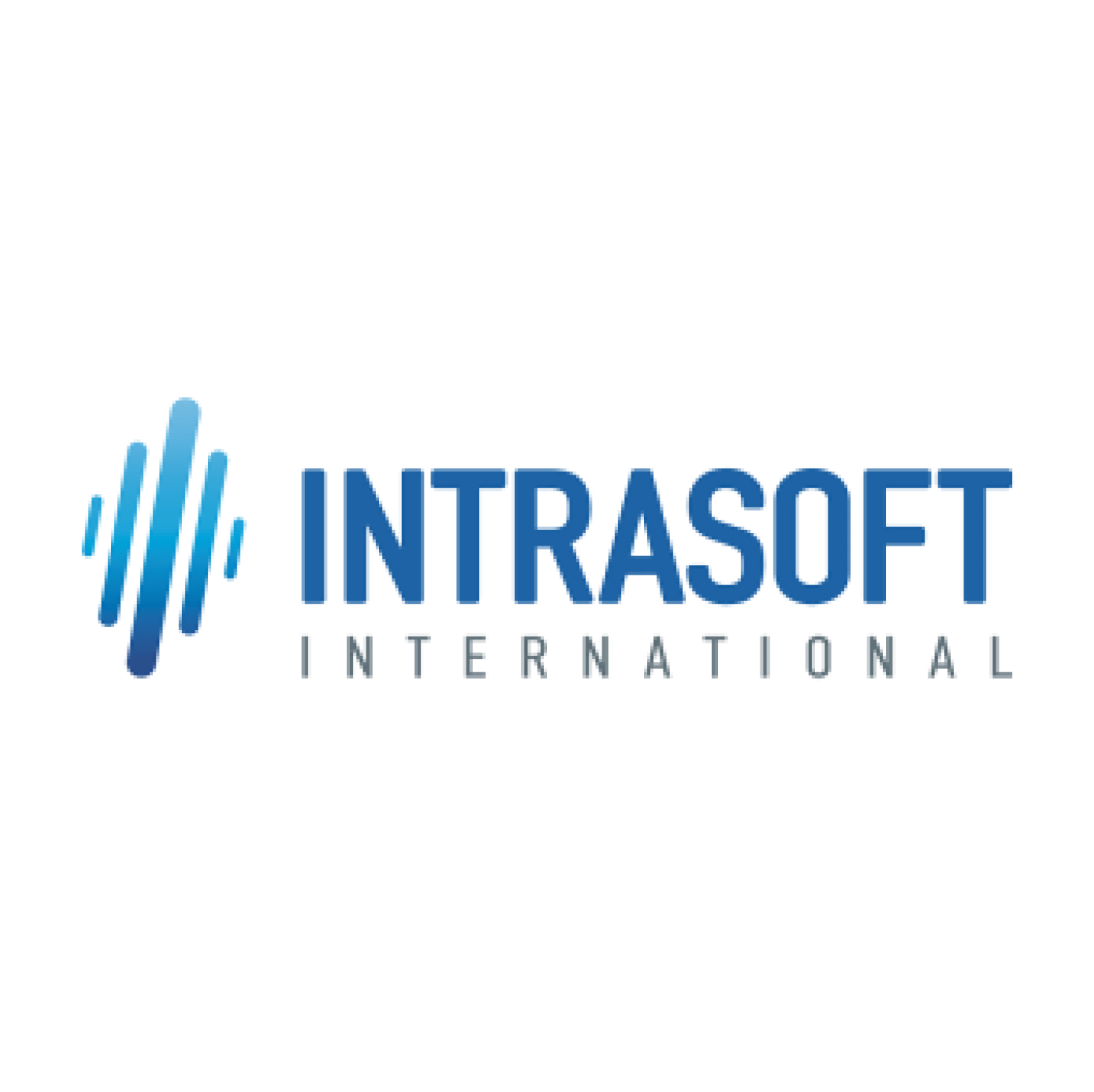 INTRASOFT International and MITEF Greece join forces
INTRASOFT International, a global ICT company, will actively support the MIT Enterprise Forum (MITEF) Startup Competition 2017 as a Gold Sponsor in Greece aiming to promote the creation and growth of technology start-ups as well as other entrepreneurial ventures, and their introduction to the global marketplace. Affiliated with the US-based Massachusetts Institute of Technology (MIT), MITEF is a global organization active throughout the world and aims to transform ideas into innovative companies.
The competition, which is held for the third consecutive year by the MITEF Greece, offers the opportunity to participants to gain practical business knowledge and skills through mentoring and specialised workshops. INTRASOFT will tailor a programme focusing on technological know-how and networking for one of the 10 finalists of the competition, selected according to its final rank in the competition and will be announced during the closing ceremony in July 2017.
Specifically, the programme will include: hosting of the entrepreneurial team in INTRASOFT premises, business and technology focused guidance and consulting compatible with the team's activities, offered by INTRASOFT staff, as well as business communication services and specialist consultancy services (on administration, legal and financial issues and human resources management). In addition, it will include grants for the participation in a European conference and networking initiatives with clients in the geographic areas where INTRASOFT operates.
Mr. Alexandros Manos, Managing Director of INTRASOFT International commented: "Our alliance with MITEF in Greece forms part of INTRASOFT's broad 2017 – Year of Innovation programme which is aimed at supporting entrepreneurial innovation in our markets of interest."
Ms. Katerina Saridaki, Executive Director of MITEF Greece expressed her gratitude for the generous support offered to the competition and for "sharing our vision of building a vibrant innovation community by accelerating the growth of new companies positioned to be leaders in technology breakthroughs. It is our belief that large, established companies can play a key role in our efforts to capitalise on emerging technologies and retain the next wave of technology innovation leaders in Greece. INTRASOFT International with its presence in 70 countries around the world and a wide network of collaborators will guide effectively the entrepreneurial team selected in its next steps".