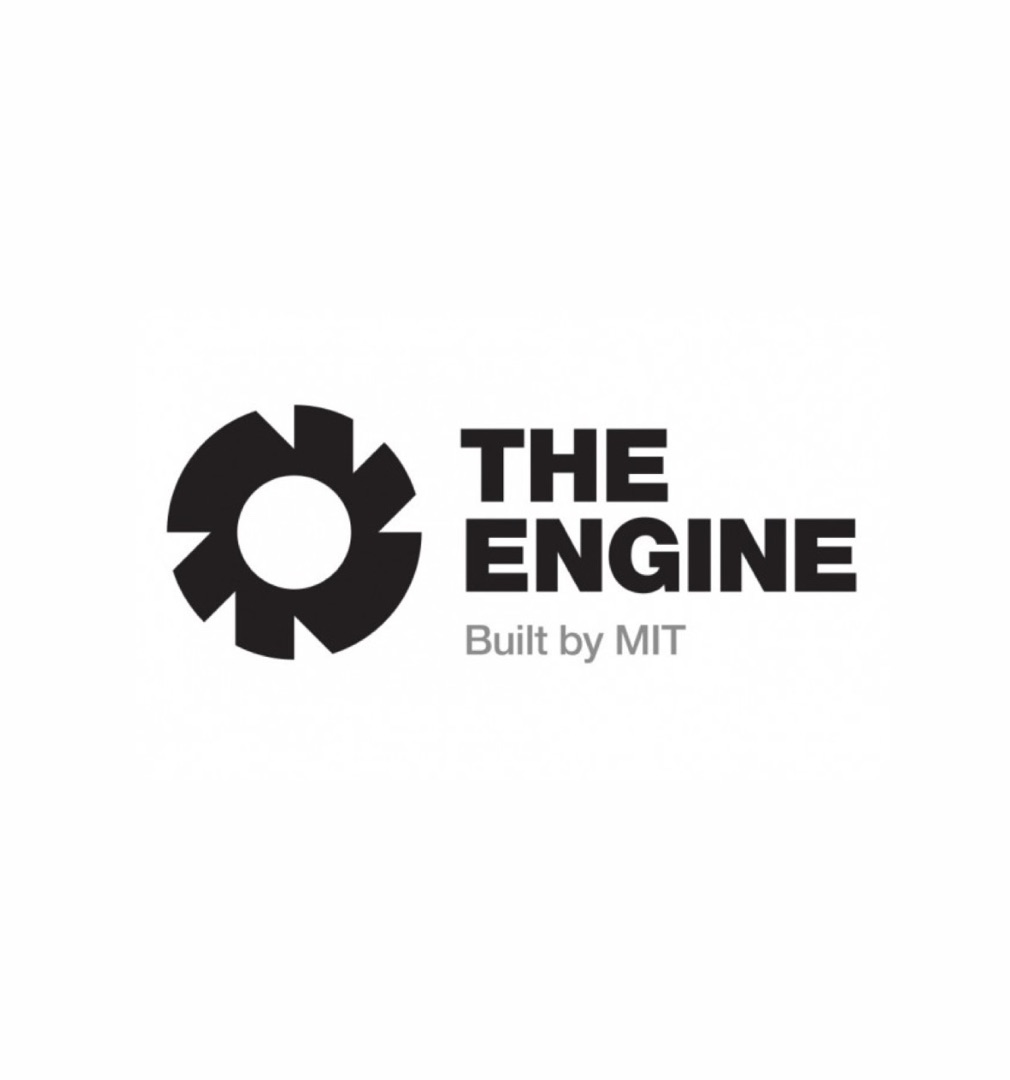 MIT launches new venture for world-changing entrepreneurs
The Engine will provide funding, space, and expertise — powering a network of innovation networks.
Today MIT President L. Rafael Reif announced the creation of The Engine, a new kind of enterprise designed to support startup companies working on scientific and technological innovation with the potential for transformative societal impact.
President Reif made the announcement at an evening event at The Engine's Central Square, Cambridge, Massachusetts, headquarters attended by entrepreneurs, business leaders, investors, and members of the MIT community.
The Engine is designed to meet an underserved need. In Kendall Square and Greater Boston, many breakthrough innovations cannot effectively leave the lab because companies pursuing capital- and time-intensive technologies have difficulty finding stable support and access to the resources they need.
"If we hope for serious solutions to the world's great challenges, we need to make sure the innovators working on those problems see a realistic pathway to the marketplace," President Reif says. "The Engine can provide that pathway by prioritizing breakthrough ideas over early profit, helping to shorten the time it takes these startups to become 'VC-ready,' providing comprehensive support in the meantime, and creating an enthusiastic community of inventors and supporters who share a focus on making a better world. We believe this approach can offer exponential growth to regions that pursue it successfully — and we want Greater Boston to lead the way."
To fuel The Engine, MIT will seek to attract hundreds of millions of dollars of support and to make available, for entrepreneurs, hundreds of thousands of square feet of space in Kendall Square and nearby communities.
The Engine will also introduce startups to their entrepreneurial peers and to established companies, in innovation clusters across the region and around the world: It seeks to power a network of innovation networks.
"The Engine builds on work MIT has undertaken in recent years to stoke innovation on and near our campus — including starting up the MIT Innovation Initiative in 2014," says MIT Provost Martin Schmidt. "Our faculty, alumni, and student entrepreneurs directly serve the Institute's mission of using science and technology to make a better world, because the problems they pursue tend to be the hardest ones they can find."
The Engine, whose launch has been led by MIT Executive Vice President and Treasurer Israel Ruiz, will offer startups "patient" capital; affordable workspaces; access to specialized equipment; streamlined business services; and a community of like-minded entrepreneurs.
"We want highly disruptive entrepreneurs to stay in Greater Boston," Ruiz says. "This is where the boldest ideas in the world should find their home."
A startup as different as the startups it will serve
The Engine seeks eventually to support in steady state 60 locally based startups, primarily those that are developing "tough" technologies — breakthrough ideas that require time and patient capital to commercialize — in a range of sectors including biotechnology, robotics, manufacturing, medical devices, and energy.
Accepted startups will participate in The Engine's incubator for up to 12 months. In that time, they will receive financial investments as well as guidance in business planning and access to shared services such as legal, technology licensing, and administrative assistance. Entrepreneurs will be able to take advantage of specialized equipment, services, expertise, and space through an online marketplace developed for The Engine.
To financially support startups, The Engine will form a venture-investing arm, which will provide significant, long-term capital support to help startups transition from ideation phases to commercial success. The Engine venture funds will demand less equity in startups than is typical, allowing founders to maintain more control over their companies. The Engine is also actively exploring avenues to support nonprofit startups.
To start, The Engine is raising $150 million for a first fund, with $25 million coming from MIT as a limited partner.
The Engine will also provide space to participating startups. Its Cambridge headquarters will offer 26,000 square feet, and MIT seeks to make available in Kendall Square and nearby neighborhoods, as soon as possible, a first wave of additional space, so that participating companies could soon have over 200,000 square feet designed to meet their needs.
As part of The Engine, MIT is starting a pilot program with the City of Cambridge — "Pathways to Invention" — designed to give Cambridge schoolchildren hands-on experiences, at MIT and around the city, that introduce them to the work of invention and to the college and career paths that lead to it.
Acceleration at two vital stages for startups
The Engine will support entrepreneurs during two specific stages of innovation: the early "proof of product" stage, when entrepreneurs initially translate a novel idea into a commercializable venture, and the later stage between advanced prototypes and commercial production.
For the initial stage — which includes initial prototyping and product testing — The Engine will make meaningful investments that will allow participating startups to get off the ground quickly and operate long enough to prove their concepts' viability. It will also provide shared access to costly infrastructure and resources and foster a community of experts and innovators who can lend expertise to the startups: Building upon lessons learned by the Innovation Initiative in supporting innovation and entrepreneurship on campus, MIT has identified many of the challenges that startups face as they enter these earliest stages.
For follow-up stages — after the startups have advanced prototypes but haven't yet demonstrated their products at commercial scale — it intends to provide increased support to promising startups.
The Engine will establish a network of existing and forthcoming shared spaces surrounding the MIT campus — including offices, labs, and prototyping and maker spaces — that will enable convenient and cost-efficient sharing of capital-intensive equipment, which is vital to startups aiming to make physical products.
Further linking the new facilities, Engine-sponsored transportation will help entrepreneurs and others move among facilities in Cambridge, Boston's Seaport District, spaces in MIT's West Campus, and other nearby areas featuring resources that will best serve the needs of entrepreneurs.
A marketplace for specialized resources
To make sharing space and resources easier, The Engine will create an online marketplace for entrepreneurs. A web-based application called the Engine Room will allow entrepreneurs to use or rent specialized resources from each other and from MIT, including office and conference spaces on and off campus, clean rooms, and other facilities and specialized equipment.
The application builds on MIT's recently released Mobius App, which makes the Institute's labs, makerspaces, and other resources more broadly available to students. The Engine will work with hosts to establish terms of access, instead of leaving negotiation to each startup. The Engine Room will also serve as a portal to a network of experts and mentors.
In the long run, The Engine aims to link Cambridge, Boston, and other Massachusetts regions and cities as an interconnected network — and to link its activities to those of other centers of innovation across the world, such as MIT's innovation activities in Hong Kong and Singapore.
By: Rob Matheson | MIT News Office